I don't feel the need to share my story, because let's face it if you're in this community then you're going to understand it anyway.

I have two questions.

First of all, what would you name me? I am open to anything at this point. Here are some photos that I feel best represent who I am: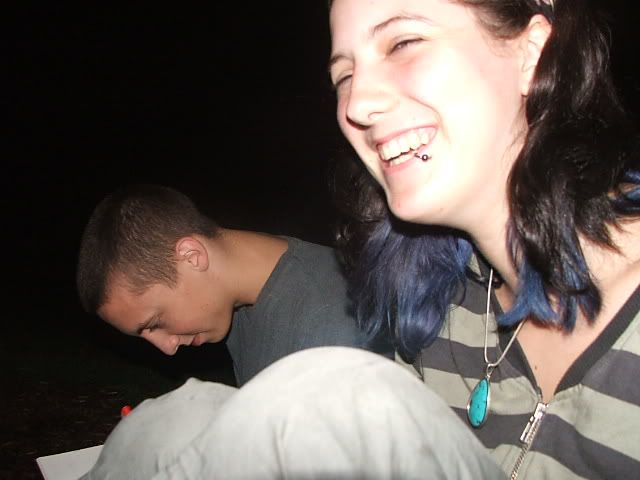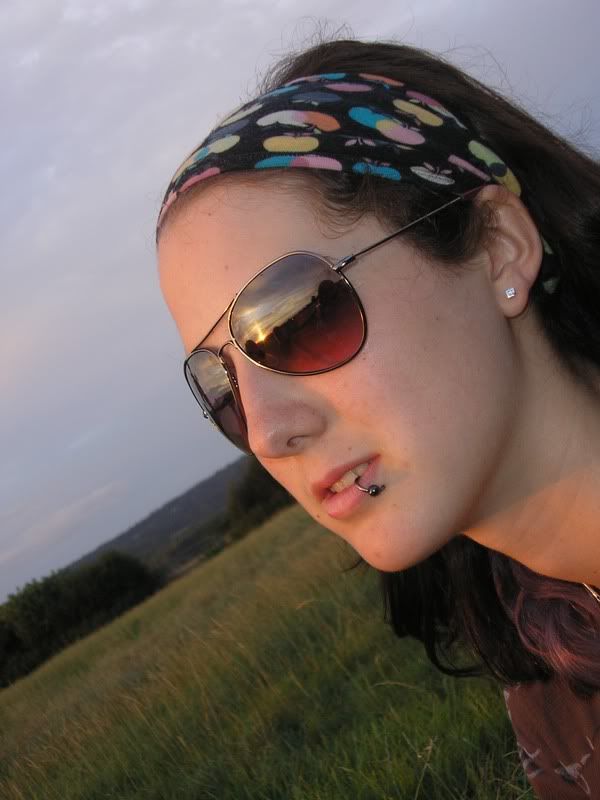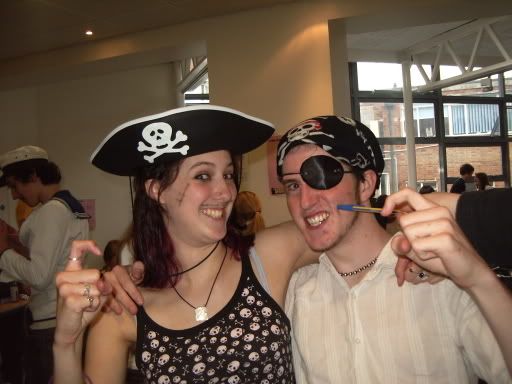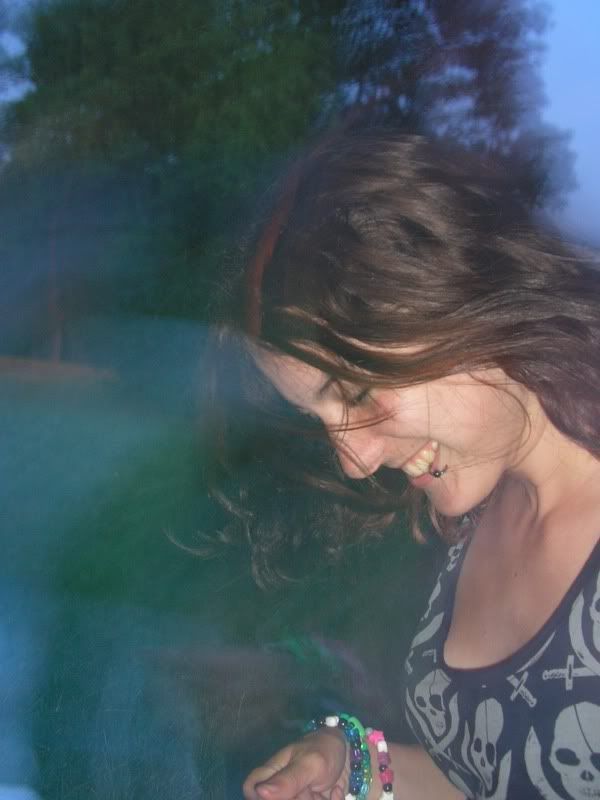 So I'm quite silly and fun, but also very shy around people I don't know well. My friends are very important to me, and so are my family. I'm a creative person, I love painting, taking photos, making jewellery, making things in general. I'm also incredibly maternal and want children more than anything else in life. I can be very lazy and unmotivated, and I have problems with mental illness.
My second question is, do any of these names suit me?
Sky/ Skye
Lori
Eve
Eva
Evie
Starla
Astrid
Eden
Ivy
Ash
Indie
Faye
Please help me out!!